 Technology Solutions and Problem Solving
Our Authentic Approach
Webhead customizes technology solutions and utilizes our teams' curiosity, knowledge, skills, and expertise to solve problems. Because our people are our greatest asset. Our authentic approach to problem solving and customer support is essential to program, project, and service management success.
At Webhead our experts have a strong disposition to explore and discover. Our company approach builds on natural curiosity, enabling interaction, inquiry, connection, problem solving, communication, reflection, and more. Our collective perspectives and years of experience across multiple industries lie at the heart of everything we do.
Custom Client Solutions
How Webhead Applies Technology Solutions to Benefit Organizations and Individuals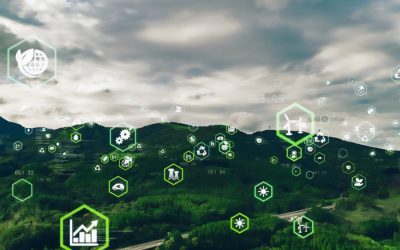 From waste and cost reduction to fast disaster recovery, here are the top benefits of green technology for your business.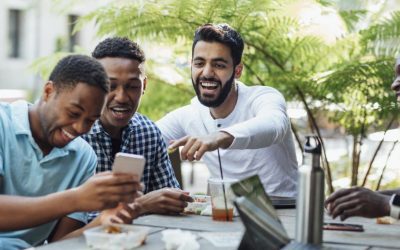 Social media memes are a great way to relate, attract, and entertain your audience. Meme marketing will attract new followers who will not only enjoy your content, but also share it.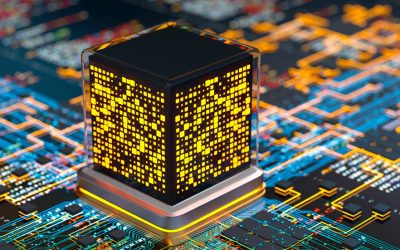 Quantum computing is a unique way of computer development based on the principles of quantum theory and deals with complex data. Learn more in this guide.