Connect
Our digital transformation specialists are ready to assist you to grow your business, increase its efficiency and guide it into a more effective and profitable future.
To get started, select a service and tell us a little about your immediate needs. A representative will contact you soon.
We are always available Monday through Friday from 9 AM to 6 PM.
Webhead is located at 1710 N. Main Avenue in downtown San Antonio, Texas 78212.
Click map for Google directions.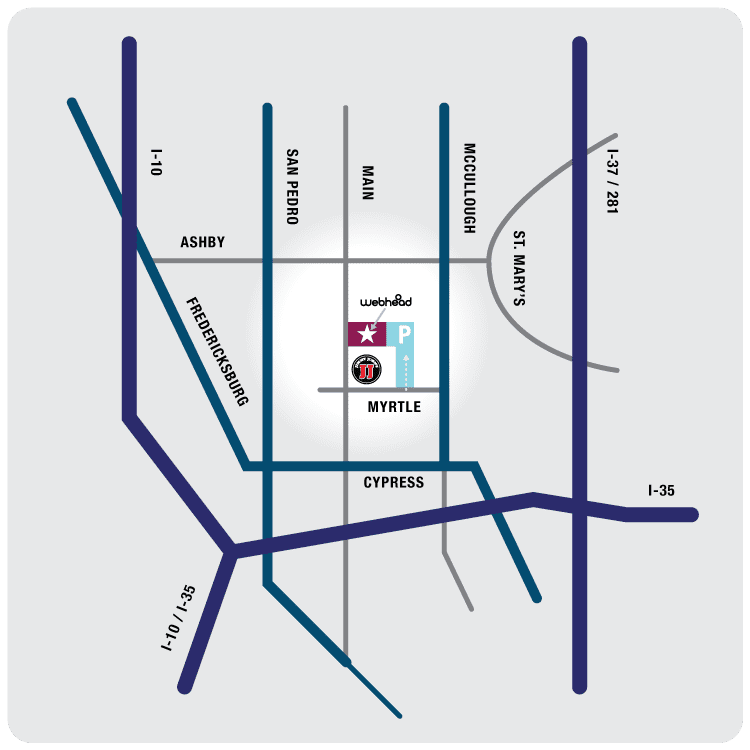 We Do IT For You!
Business Transformation Tailored to Your Bottom-Line
Talk with a digital transformation specialist.