Cyber, Data, and DevOps Solutions
Webhead has delivered client-centric digital tech solutions since the birth of the public internet. This longevity allows us to recognize and focus our efforts on gaining insights and developing and implementing strategies that produce data-driven results for all areas of your organization. Through sustained high-touch collaboration between your team and ours, we fundamentally improve how your organization operates. We increase the value of your offerings to your users. And we continually analyze, adjust, and communicate improvements to processes at every stage of your project.
The bottom line is we've delivered tech solutions longer, better, and with more personal attention and quality of service than anyone. While many companies understand tech, we make it our top goal to understand you.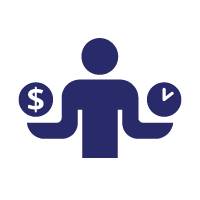 Webhead's program management professionals help clients develop and implement a defined enterprise program management system leveraging proven methodology and a scalable delivery model to flex with changing needs.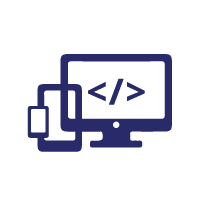 We use trusted technologies to offer full-cycle software, secure development services, engineering, deployment, support, scaling and evolution of various software types for web, mobile and product engineering.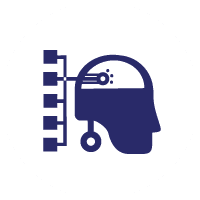 Our company is on top of diverse, advanced technologies for digital business transformation and modernization to meet client needs: cloud, cybersecurity/data security, artificial intelligence, machine learning, and advanced analytics.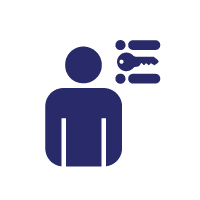 DevOps (and DevSecOps) and Cybersecurity
Our software factory process for development, security, and operations automates the integration of security at every phase of the software development lifecycle, from initial design through integration, testing, deployment, and software delivery.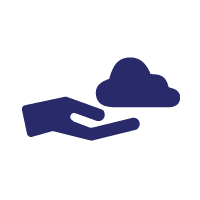 Cloud Infrastructure and Management
Cloud computing is a key enabler of digital business transformation and modernization. We deliver high-quality, cost-effective, and secure application services on-demand across hybrid cloud environments and software-defined-datacenters.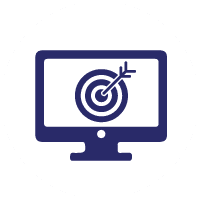 We put the full power of digital marketing to work for you: Websites, Search Engine Optimization, Pay-per-Click, Social Media Marketing, Content Marketing, Email Marketing, Mobile Marketing, and Marketing Analytics.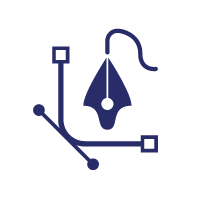 Whether it's an interface or user experience, we put highly appealing, modern visual designs of anything on the web, videos, photography, graphic design, drawings, illustrations, animation, and the client's brand identity.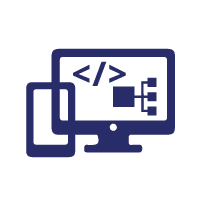 We create the visually appealing identity of applications and programs with engaging colors, font styles, button styles, compositions and prototyping of a website, mobile application, or software—all user centered and easy to navigate.
Digital Technology Stack









Webhead has been a top tech company in San Antonio since 1994 and remains one of the most-recognized, influential, and successful firms. One of the factors that has made us so sought after is that our experts have a strong disposition to explore and discover. We approach builds through innate curiosity, enabling interaction, inquiry, connection, problem solving, communication, and reflection. Our collective personal connection, varied perspectives, and combined years of experience across multiple industries drives every action and decision affecting your projects. Software Solutions Providers
The software, development and cloud solution partners Webhead works with are the most trusted technology businesses in their fields. As a result, you and your clients enjoy best-in-class products, services, and expertise on a consistent long-term basis .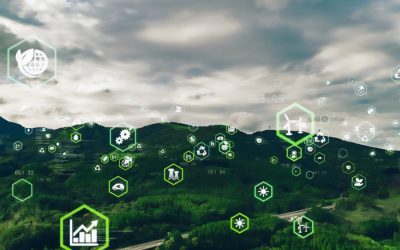 From waste and cost reduction to fast disaster recovery, here are the top benefits of green technology for your business.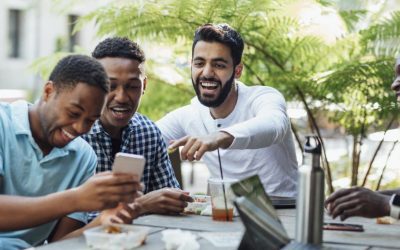 Social media memes are a great way to relate, attract, and entertain your audience. Meme marketing will attract new followers who will not only enjoy your content, but also share it.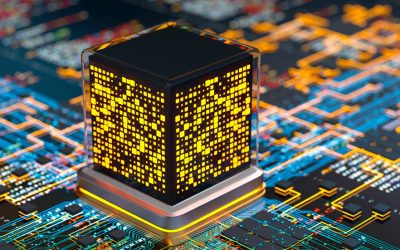 Quantum computing is a unique way of computer development based on the principles of quantum theory and deals with complex data. Learn more in this guide.