Executive Corner
We need some copy addressing how Webhead's fortunate blend of personnel, experience, and skill sets places us in a unique position to be thought leaders in the hottest areas of tech. Then we need to talk about what differentiates the two sections below. Otherwise, the user could be left confused.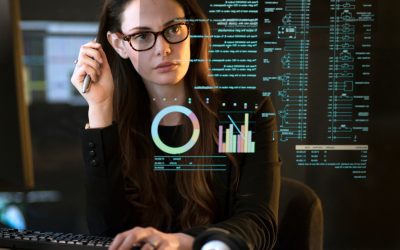 Database development is the process of designing and creating a database or data mode. Maintaining your database is an important task in your business. Know more in this article.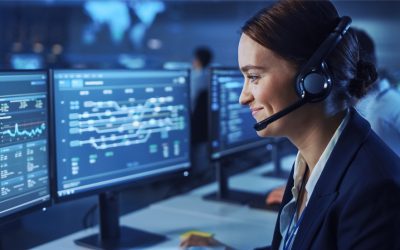 Your company's help desk is a crucial component of business processes. Customers shouldn't have to wait on the phone for answers to their queries or issues. Outsourcing your help desk with a professional management service can enhance customer satisfaction.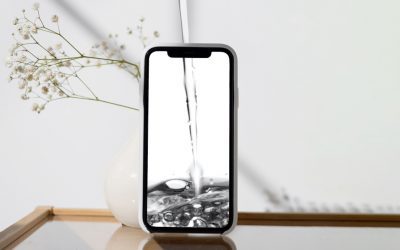 Content is what attracts visitors to your website and the most important tool in helping achieve your firm's marketing goals. Whether you're looking to do a...
Insights
Explore the latest insights from Webhead's leading experts.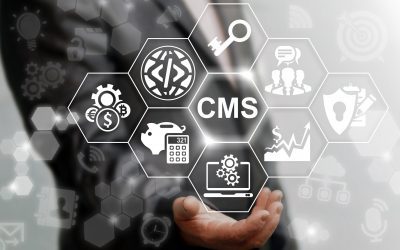 The popular phrase "content is king" couldn't be more true. The content on your enterprise website defines your brand. To this end, it is always advisable to...