Insights
All things tech from people who know.
Executive Corner
Articles by Webhead co-founders, Janie Gonzalez (CEO), and Bill Gonzalez (CIO). Both are recognized thought leaders and speakers with 27 years of business experience in tech.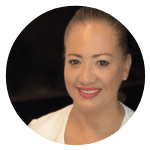 Janie Martinez Gonzalez


Jane is a Digital Engineer and Co-Founder CEO of Webhead, leading web-based technology solutions to achieve client business goals.
No Results Found
The page you requested could not be found. Try refining your search, or use the navigation above to locate the post.
Tech Insights
Articles by Webhead experts in Agile program management, UX/UI, secure software engineering and integration, cybersecurity, data analytics, and more.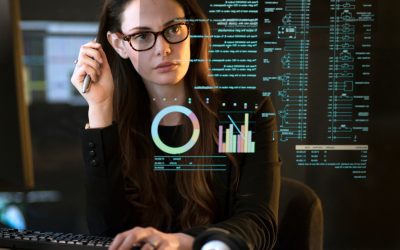 Database development is the process of designing and creating a database or data mode. Maintaining your database is an important task in your business. Know more in this article.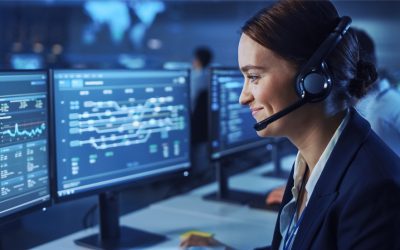 Your company's help desk is a crucial component of business processes. Customers shouldn't have to wait on the phone for answers to their queries or issues. Outsourcing your help desk with a professional management service can enhance customer satisfaction.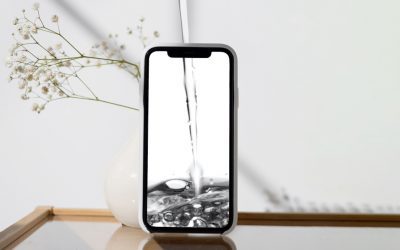 Content is what attracts visitors to your website and the most important tool in helping achieve your firm's marketing goals. Whether you're looking to do a...