Insights
All things tech from people who know.
Executive Corner
Articles by Webhead co-founders, Janie Gonzalez (CEO), and Bill Gonzalez (CIO). Both are recognized thought leaders and speakers with 27 years of business experience in tech.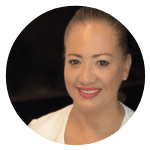 Janie Martinez Gonzalez


Jane is a Digital Engineer and Co-Founder CEO of Webhead, leading web-based technology solutions to achieve client business goals.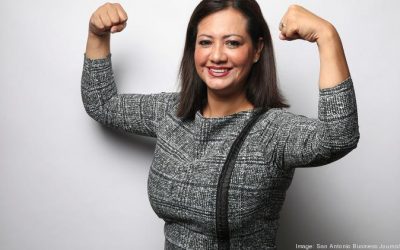 Webhead CEO Janie Gonzalez had to pivot twice in recent years for her longstanding tech company to survive. By Jeannette E. Garcia – Reporter, San Antonio Business...
Tech Insights
Articles by Webhead experts in Agile program management, UX/UI, secure software engineering and integration, cybersecurity, data analytics, and more.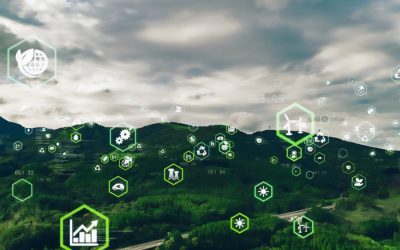 From waste and cost reduction to fast disaster recovery, here are the top benefits of green technology for your business.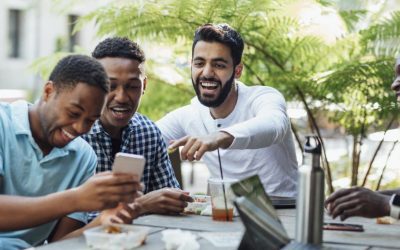 Social media memes are a great way to relate, attract, and entertain your audience. Meme marketing will attract new followers who will not only enjoy your content, but also share it.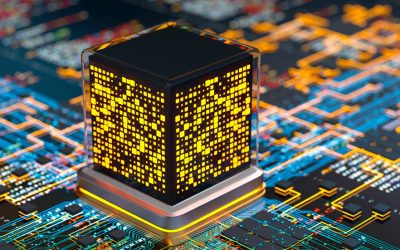 Quantum computing is a unique way of computer development based on the principles of quantum theory and deals with complex data. Learn more in this guide.